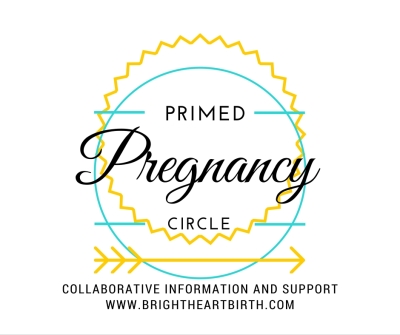 The Nurturing Nest
7693 South Virginia Street
Reno, NV 89511

This event is free.
Support partners are strongly encouraged to come and kiddos welcome.
Primed Pregnancy Circle is a casual approach to sharing information and support during your pregnancy and birth journey.
Come with questions, stay for community.
If you are pregnant or planning to become pregnant, please join us!


GentleBirth Childbirth Education
Four Part Evening Series:
Tuesdays
5:30p-8:30p

Private Workshops Available
GentleBirth uses a very modern combination of mindfulness, hypnosis, sports psychology, CBT, evidence and technology for a unique brain training for birth experience.
GentleBirth knows that a positive birth can look many different ways and that there is never a one-size-fits-all route. The workshop encourages people to be curious about the process by helping to explore common birth paths, our perception of pain, how to mentally and emotionally navigate options, the differences between interventions and solutions, comfort measures, individual preferences and how to let those be known.
The skills you will master through the GentleBirth program will leave you feeling more calm, confident and connected;
guiding you to become more resilient and present for a positive birth experience and give you coping strategies that you will continue to use in daily life and throughout your parenting journey.
More Info On GentleBirth Childbirth Education

Come join us for a treat and social to help foster community with
expecting and new parents, while exploring options in the
Reno/Carson/Tahoe and surrounding areas.
Learn more about GentleBirth
and have common pregnancy questions answered.

Partners are welcome and
encouraged to attend!

More Info On GentleBirth Meetup